Heart touching english love story, On a bustling summer day, amidst the chaotic city streets, fate conspired to bring two souls together.
Emily, a vibrant young woman with an adventurous spirit, and Ethan, a kind-hearted and ambitious man, found themselves crossing paths in the most unexpected way.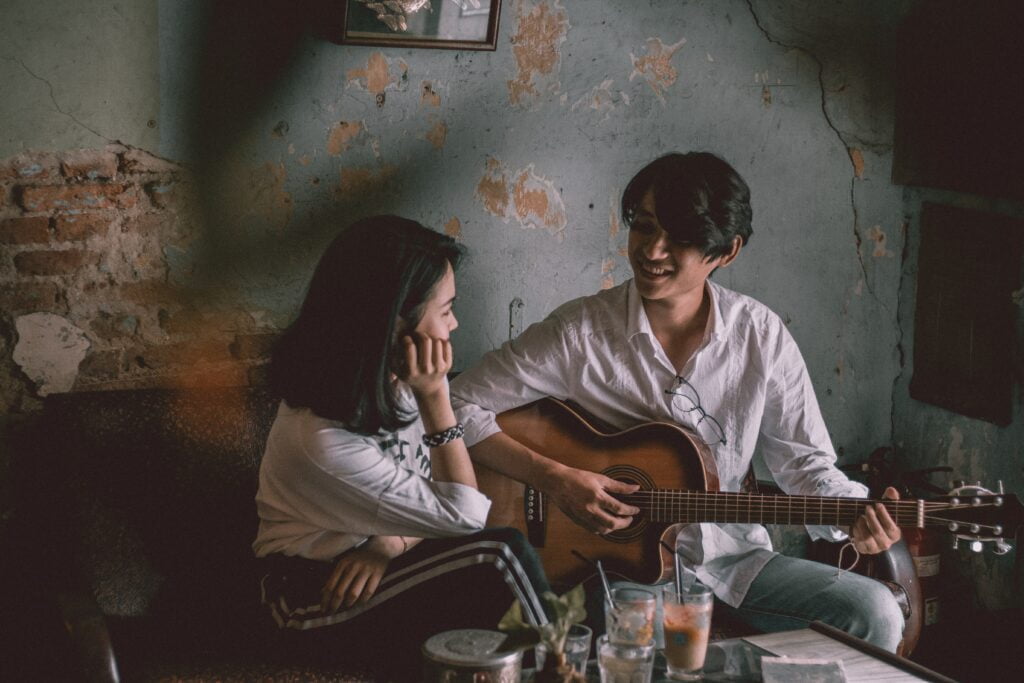 A Chance Meeting,
Emily lost in the beauty of a bookstore, reached for a book on the top shelf. Just as her fingertips brushed the spine, Ethan appeared out of nowhere, extending his hand to assist her.
Their eyes met, and in that fleeting moment, something magical transpired.
Blossoming Friendship,
In the following days, Emily and Ethan discovered a shared love for art, music, and meaningful conversations.
They spent countless hours exploring the city together, laughing, and embracing the simple joys of life. Their friendship grew stronger with each passing day, and a deep connection began to form.
Love in Bloom,
As seasons changed, so did the nature of Emily and Ethan's relationship. Their shared adventures and heartfelt conversations evolved into something more profound.
Unbeknownst to them, love blossomed in their hearts, like a delicate flower embracing the sun's warmth.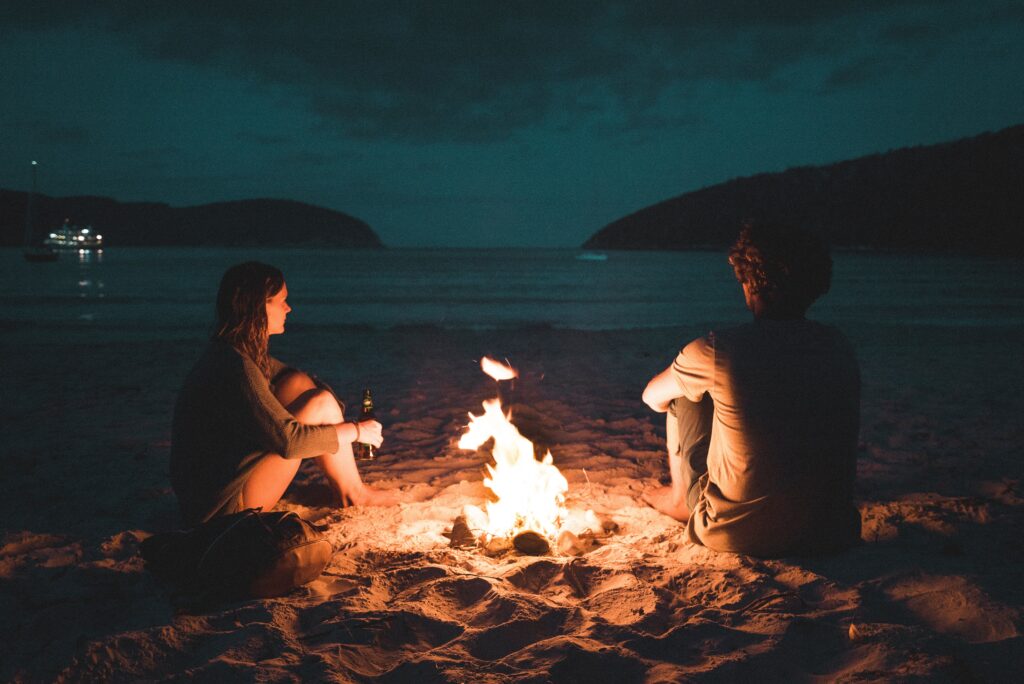 Love, however, is not without its challenges. Emily and Ethan faced their fair share of obstacles, from distance and career aspirations to doubts and insecurities. Their love was put to the test as they navigated through the complexities of life, but their bond remained unyielding.
A Leap of Faith,
Realizing their love was worth fighting for, Emily and Ethan took a leap of faith. They decided to cast aside their fears and uncertainties, choosing to follow their hearts instead. With trembling hands and hopeful hearts, they confessed their feelings, igniting a flame that would burn brightly in their souls.
Love Conquers All,
As time went on, Emily and Ethan's love proved to be resilient and unwavering. They overcame every obstacle that came their way, supporting each other through thick and thin.
Their love story became a testament to the power of perseverance, reminding everyone that true love has the strength to conquer all.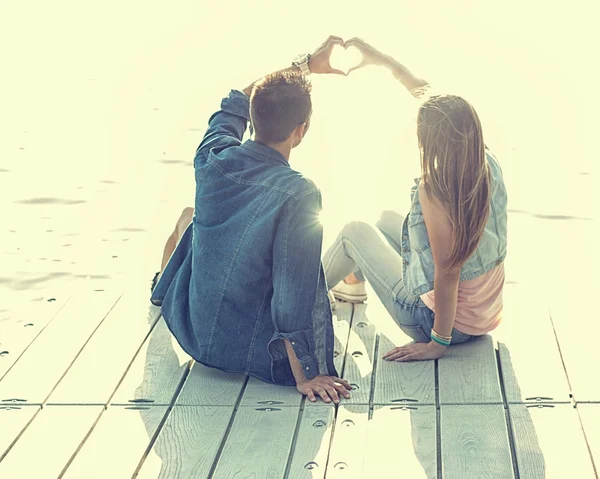 Forever Together,
Today, Emily and Ethan stand hand in hand, ready to embark on a lifelong journey together. Their love has stood the test of time and emerged stronger, guiding them towards a future filled with happiness, companionship, and infinite possibilities.
Their story is a testament to the beauty of serendipity and the magic of two hearts intertwined.
Read more stories….
Related Posts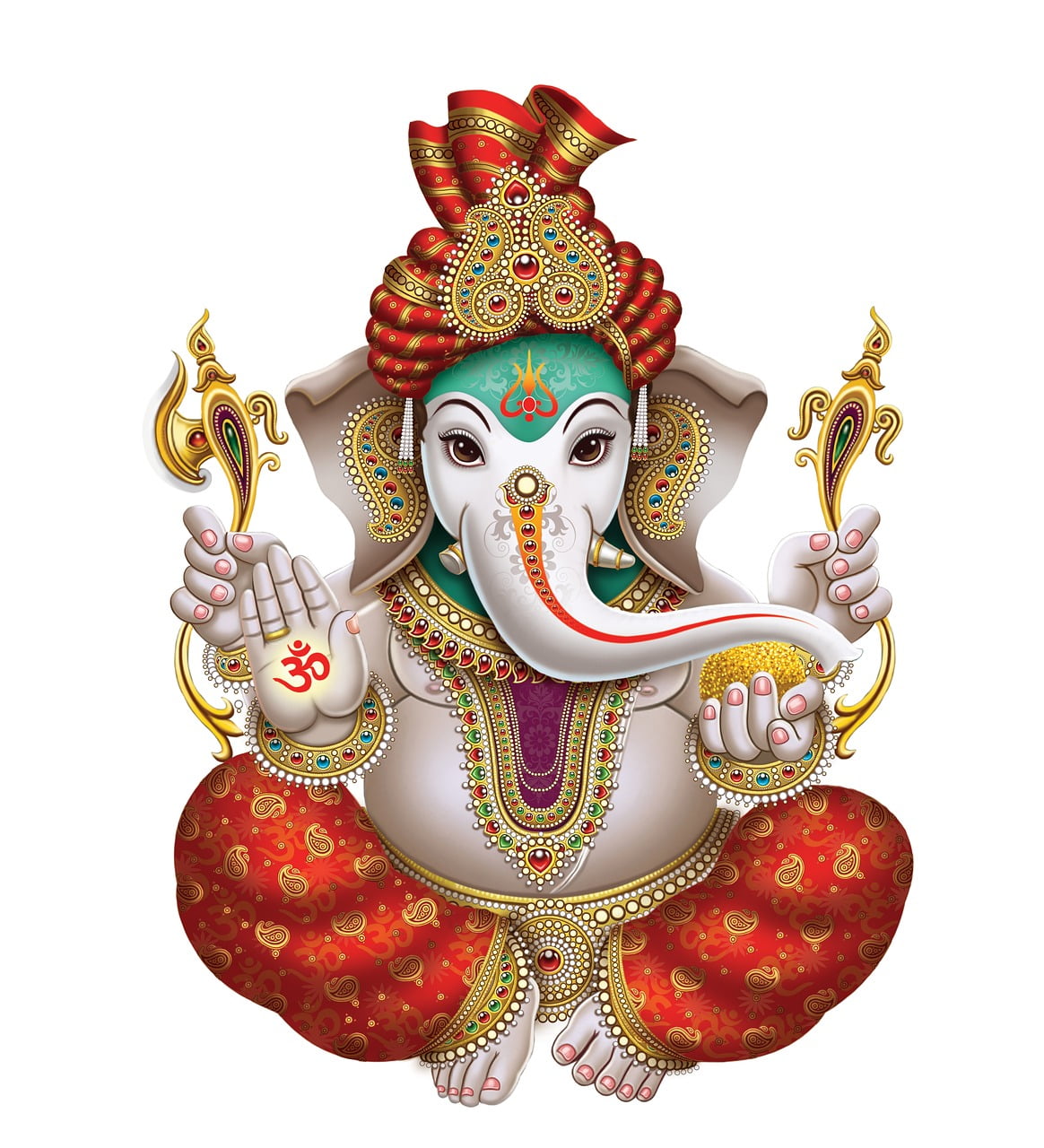 अनामिका हिंदी की प्रसिद्ध कहानीकर है। उनकी कहानियाँ मानवीय भावनाओं और सामाजिक समस्याओं को सुंदर ढंग से उजागर करती हैं। उनका लेखन सरल और गहराई से भरपूर है, जिससे पाठकों को मज़ा आता है और विचार करने का अवसर मिलता है। अनामिका की कहानियाँ हमारे जीवन की विभिन्न पहलुओं को सुनहरे शब्दों में पिरोकर प्रस्तुत करती हैं, और उनका योगदान हिंदी साहित्य के श्रेणीवादी क्षेत्र में महत्वपूर्ण है। हिंदी कहानी के चर्चित नामों में से एक अनामिका का सृजनात्मक लेखन जीवंत और आकर्षक है।