Kiya Yahi Hai Pyar?💑, Namaskar dosto main aaj ek pyari si kahani aapke liye laaya hu jo Rahul or Neha ki hai is kahani me aapko btana hai ki kiya yahi hai pyar?
Rahul: Hey wassup, this weekend kuch plan hai?
Neha: Not really, bas ghar pe hi hoon. Tum soch rahe ho kuch?
Rahul: Haan, soch raha tha ki chalo kahin outing ho jaye. Suna hai "nadiyon ke paar" ek peaceful spot hai.
Neha: Achha, wohi jahan paani ki lehron ke saath khud ko khoya ja sakta hai?
Rahul: Haan wahi! Chal, milte hain vahaan kal dopahar ko?
Neha: Done deal! 😊
A Riverside Rendezvous 💬
On a sunny afternoon, Rahul and Neha meet by the riverside.
Neha: Yeh jagah sach mein khoobsurat hai. Paani ki sannate ne toh dil jeet liya.
Rahul: Haan, yaar. Dekho yeh nadi, zindagi ki tarah beh rahi hai, hamesha aage badhti.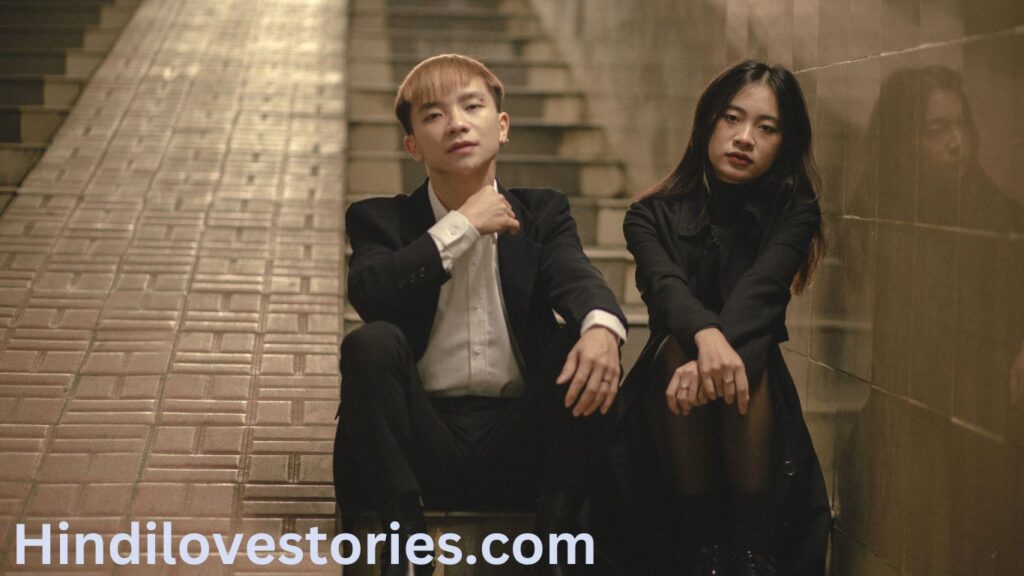 Neha: Tum bhi na, hamesha deep thoughts mein hi rehte ho.
Rahul: Haha, kya karoon, jab tumhare saath hoon toh philosophical ho jata hoon.
Neha: Oh please, ab chhodo yeh batein aur khana khate hain. Mere paas ghar se laya hua picnic basket hai.
Secrets by the Riverside 🤫💕
As they enjoy their meal, a gentle breeze rustles the leaves.
Rahul: (whispers) Neha, ek baat kahun?
Neha: (blushing) Kya baat hai, Rahul?
Rahul: (nervously) Actually, main tumse kuch kehna chahta hoon. Main… main tumse pyaar karta hoon.
Neha: (surprised) What? Sach mein?
Rahul: Haan, sach. Tumhare bina mere dil mein kuch adhoora sa lagta hai.
Neha: (smiles) Rahul, main bhi tumse pyaar karti hoon. Shayad isiliye yeh jagah hamare liye special hai.
A Promise Sealed by the Riverside 🌅💍
The sun begins to set, casting a warm glow over the river.
Rahul: Neha, kya tum mujhse shaadi karogi?
Neha: (teary-eyed) Yes, Rahul! Yes! Is nadi ke paas khade hokar, main tumse vaada karti hoon ki hum hamesha saath rahenge.
Rahul: (slips a ring on Neha's finger) Yeh ring, hamari iss nadi ki yaad dilayegi ki humari prem kahani kitni khoobsurat hai.
Epilogue: Love, Forever and Beyond 🌠💞
As the stars twinkle in the night sky, Rahul and Neha hold hands by the riverside.
Neha: Rahul, dekho kitne saare sitare hain. Lagta hai unki roshni hamare pyaar ko bless kar rahi hai.
Rahul: Haan, Neha. Hamara pyaar bhi toh ek sitara hai, jo hamesha chamakta rahega.
Neha: Nadiyon ke paar humne ek nayi zindagi ki shuruaat ki hai, ek nayi kahani likhi hai.
Rahul: Aur humari yeh kahani hamesha hamare dilon mein rahegi, chahe jo bhi ho.
The End 💖🌉🌠
Milte hai ek new story ke saath jab bhbi aap hamko yaad karenge 😉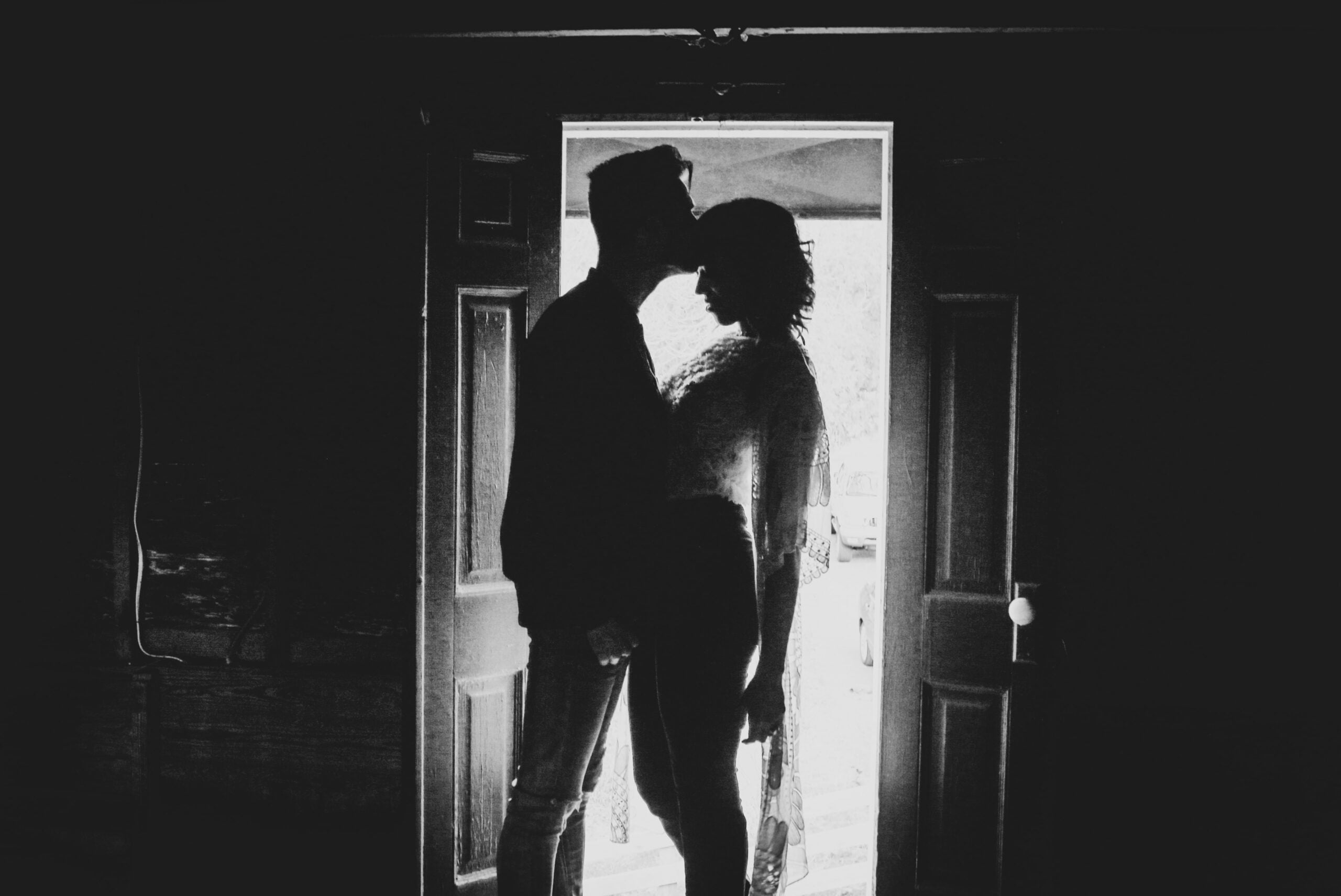 आयुष एक उत्साही कहानी लिखने वाला है जो "हिंदी प्रेम कहानियाँ" के पृष्ठों के माध्यम से प्रेम और भावनाओं को मिलाता हैं। एक दिल भरा हुआ प्यार और अविस्मरणीय चरित्रों को बनाने की क्षमता के साथ, आयुष ने अपने लेखन करियर को मानव संबंधों की गहराइयों की खोज और प्रेम की सभी रूपों में खूबसूरती को जानने का समर्पण किया है।